The annual Anime Lubbock is a three-day convention held June 10-12 at the MCM Eleganté Hotel & Suites. The event hosts vendors, meet and greets, cosplay contests and more.
Zeno Robinson, an anime voice actor on shows such as "Tokyo Revengers," said reaching out to fans in small towns gives representation to communities that are often underrepresented.
"I feel like as a black voice actor, I represent a lot of underrepresented people of color in this space," Robinson said. "So it's good to meet them face to face and show them that they too can love doing whatever they want to do, by meeting them and through our shared love for this craft."
Robinson said coming to conventions allows her to share her love for anime with fans and the community.
"It's a way to connect with them on a personal level, on a human level, and talk to them and we can both talk about what we love about the projects we love and see the scope of your art. is incredibly important, especially with my community," says Robinson.
Candace Ford, cartoonist for Vexingly Yours, said she heard about the convention through social media.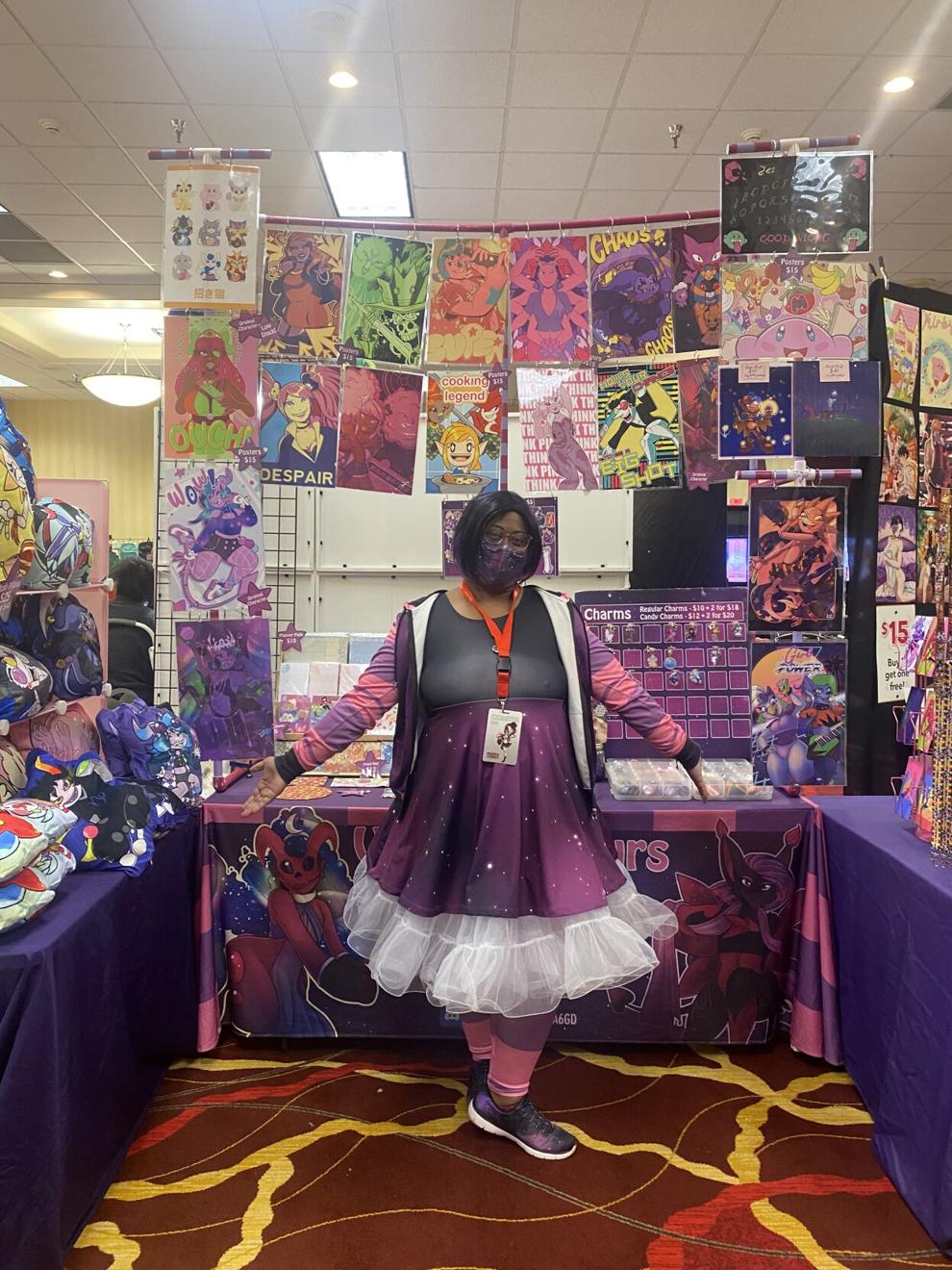 "I'm from Houston, but this particular convention is run by a group that's done conventions all over Texas and I kind of followed them," Ford said. "I enjoyed every one of their shows."
Ford said he wants to see and attend more conventions held in Lubbock and the area.
"I actually only attended one other convention here in Lubbock, Hub City Comic-con, but I hope to have more events here," Ford said. "It's a nice little town the last time I was there. I really enjoyed myself. So hopefully see more events appear in this area.