The city of Ine is located about 130 km north of Kyoto, on the coast of the Sea of ​​Japan. Due to its seaside location, fishing and seafood have long been part of the region's history.
Since the 1700s, local fishermen have built their thatched wooden houses right on the water.
The ground floor serves as a boathouse and workshop with the living quarters above. This design made the morning commute as easy as walking down the stairs.
Surprisingly, these traditional "funaya" houses still exist to this day. Visitors can see all 230 of them dotted along the 5km coastline, some as private residences and others converted into accommodation.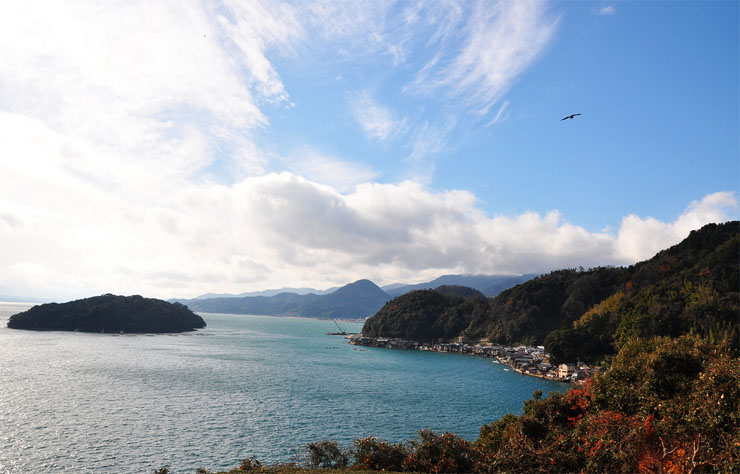 A unique place to visit
Ine's pristine landscape and unique traditional architecture set it apart from any other place in Japan. For this reason, it has been designated as a 'Traditional Building Group' by the government – a category of historic preservation to protect beautiful and unique places like these.
(You can read the rest of the article at this link. This article was first published by Team JJ on July 20, 2019. Check here for more in-depth and unique information about visiting Japan, including wellness, travel, cuisine and more. Find us on instagram and on Facebook.)