The city of Higashikagawa, located at the eastern end of Kagawa Prefecture, has decided to end its exchange with the Beijing Haidian Shi Yan Foreign Language School, an elite school attended by children from leading members of the Chinese Communist Party.
The city had entered into talks for an exchange with the Chinese school without explaining what they were doing to the citizens of the city. Once this was revealed, it became a major issue dividing the city.
About 6,000 students live in dormitories and attend China's elite school, which includes kindergarten, elementary school, middle school and high school. In order to train the future leaders of the Communist Party, the school focuses on educating the gifted in the fields of computers, languages, arts and sports. It also performs military exercises similar to those of the People's Liberation Army.
The closed school in Higashikagawa, a depopulating city, is brought to the attention of Shi Yan School, and arrangements for its acquisition are underway with the city. The possibility was pointed out that Haidian staff could move en masse to the city in the future. Unsurprisingly, residents who had not been notified were worried.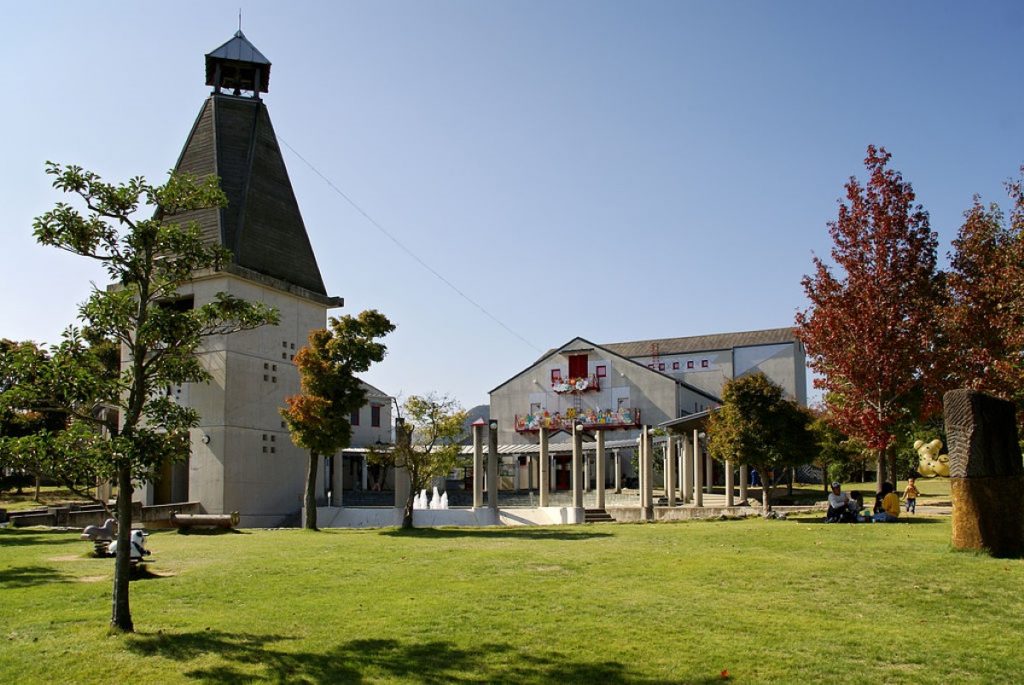 Mayor Ichiro Uemura raised these concerns at a regular public meeting of the Higashikagawa City Council on December 16, 2021, and then said, "After repeated meetings with the Haidian Board, we have decided to do not proceed with the exchange.
Along with the challenges of the COVID-19 pandemic, the mayor acknowledged, "The current international situation surrounding China is causing concern and apprehension."
At the same time, he emphasized the importance of being exposed to various values ​​through cultural exchange.
I had visited the mayor's office five months earlier, on July 19, 2021, and interviewed Mayor Uemura. At the time, he hinted at the possibility of moving forward with the trade.
"Depending on the international situation, there is a chance that we could cancel the exchange, but we do not rule out continuing it," he told me then. Afterwards, it was a significant shift in direction.
Even within the municipal council, some hoped to see the exchange continue. Councilor Sadao Tanaka, who asked questions at the December 16 public meeting, did not hide his disappointment.
"Personally, I think the cancellation of the exchange is extremely regrettable," he lamented.
I had also spoken on the phone to Mr. Tanaka on July 30, 2021. He grumbled, "These days, the economy cannot go on without China. Other municipalities already have international exchanges, so why are the people of Higashikagawa the only ones against it?
As Mayor Uemura said, it is undeniable that municipalities seeking to revitalize encourage international exchange from an educational point of view. However, the success of such initiatives requires the understanding of the local population and a skilful evaluation in the choice of an interlocutor.
The questions posed by the city of Higashikagawa are equally important for other municipalities considering international exchanges.
(Read the report in Japanese on this link.)
Author: Rui Sasaki